Fire alarm systems are the first line of defense in keeping your loved ones, your employees and your business safe from fire. When a fire occurs, it can release noxious, dangerous fumes that can make it difficult to sense. A properly functioning fire alarm system can alert those inside to evacuate and notify the fire department.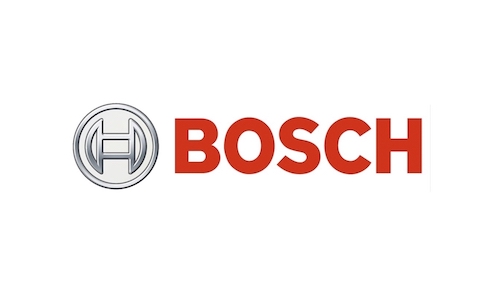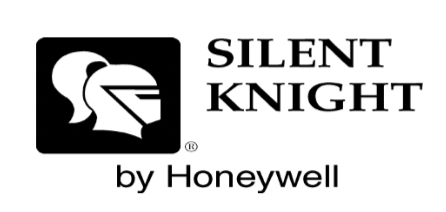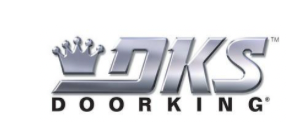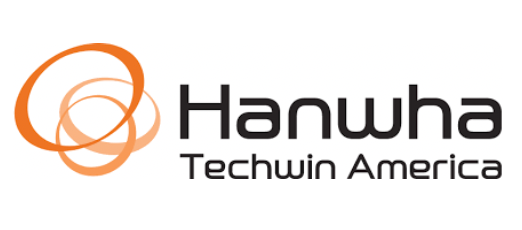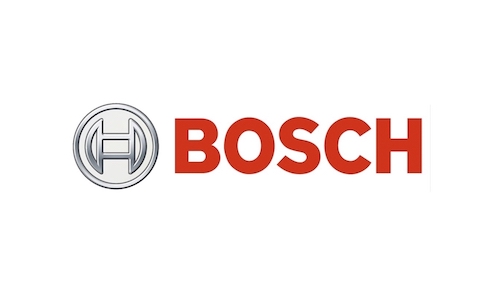 Area Refuge/Rescue Systems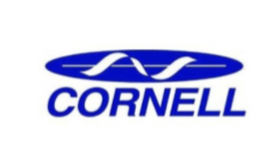 Intercom Systems / Video & Audio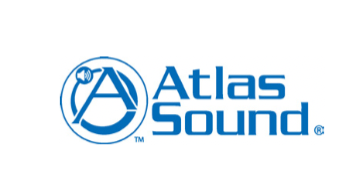 Nurse / Emergency Call Systems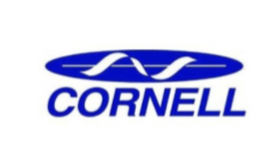 BDA/DAS First Responder Radio & Cell Enhancement Systems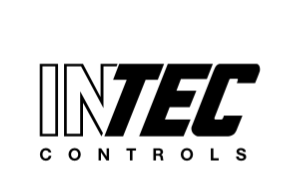 24-Hour emergency service
We provide professional fire suppression protection for your persons and property.
It is critically important that your fire sprinkler systems and fire alarm systems are always working efficiently. Any incident or mishap threatens the lives of those involved, including first responders, and may result in catastrophic property damage from fire, smoke, and water.
Do not wait until a problem occurs. If you spot a problem with your system or immediate potential for a problem, contact us immediately. We will respond to any threat, 24 hours a day, seven days a week, 365 days a year.
484-494-7724 and we will answer or return your call.
Remember: In the event of an emergency, always call 911.